Worship is offered in a range of styles involving lay leaders.   
Weekly morning worship is at 9.30am with communion on the first Sunday of the month. Extended Communion is taken to members who are housebound, in hospital or in Aged Care on this day.
Evening worship is also weekly and is held at 7.00pm with communion celebrated on the third Sunday of the month. 
Ballimore is held on the third Sunday of the month at 11.00 followed by morning tea and fellowship.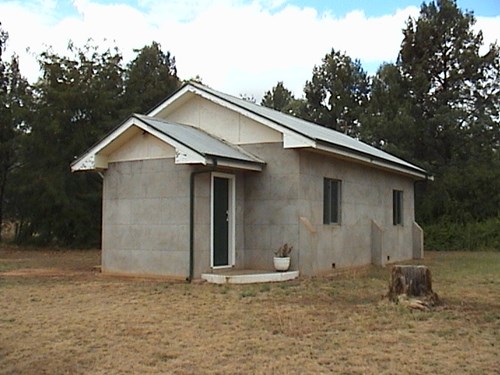 Monthly Aged Care services are held in three facilities:
Bracken House occurs on the second Tuesday at 2.30pm
Holy Spirit is held on the 2nd Wednesday at 11.00am
Opal (Nursing Home) is on at 10.30am on the second Thursday.
We hold other seasonal services at various times (eg Ash Wednesday, Maundy Thursday, Good Friday, Christmas Without).
Dubbo is currently served by lay ministers who willingly offer their gifts to lead worship and activities.